BY TRAIN
Directly to Norddeich Mole / ferry dock
BY CAR
From the Rhein-Ruhr-area to Norddeich Mole via A31
From elsewhere via A28 follow signs to Oldenburg until motorway junction Leer.
Along the A31 until exit "Emden-Nord".
In Emden you take the B210/72 heading Norden/Norddeich Mole.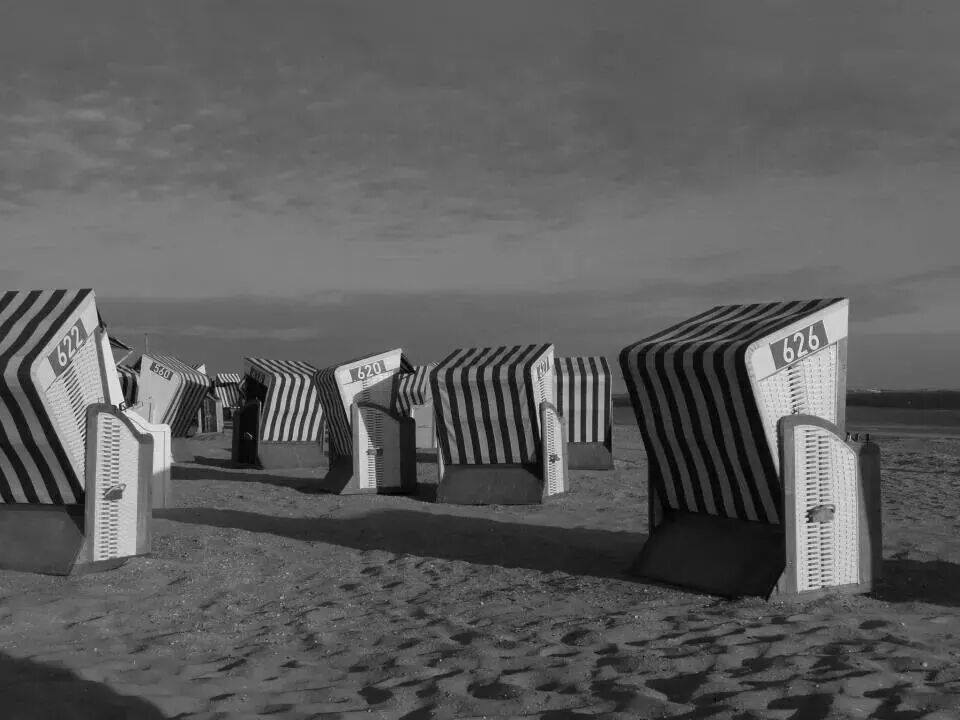 On Norderney
Just at the harbour there are several busses and taxis ready.
By bus number 1 Hafen-Stadt you go via centre right to the western beach or "Rosengarten".
After leaving the ferry you follow the road until the junction Hafenstr./Deichstr. and turn left into "Hafenstrasse" heading "Stadt".
Behind the town sign you follow the course for another roughly 50m and then turn left (on the right hand side there is the "Haus Schiffahrt") into Weststrandstrasse, further until the junction Georgstrasse, turn right there. In the end you turn right to Wilhelmstrasse follow it right to the fountain (be careful, you enter a pedestrian area).
Pass it on the left side heading Buelowallee and there are just still 20m ahead to the hotel on the right hand side. Please consider the speed limit of 30 kmh throughout the town resp. walking speed within the pedestrian zone.
You can also reach Norderney by air for Norderney has an on airstrip available. The FLN Frisia Luftverkehr GmbH has a non-scheduled airline over the year from Norddeich to Norderney.
Tel.: +49 (0)4932 – 9130.
With Air Hamburg you have the opportunity to fly regularly from Hamburg-Uetersen or on demand from Hamburg-Fuhlsbüttel or Cuxhaven to Norderney